Achieving Your Goals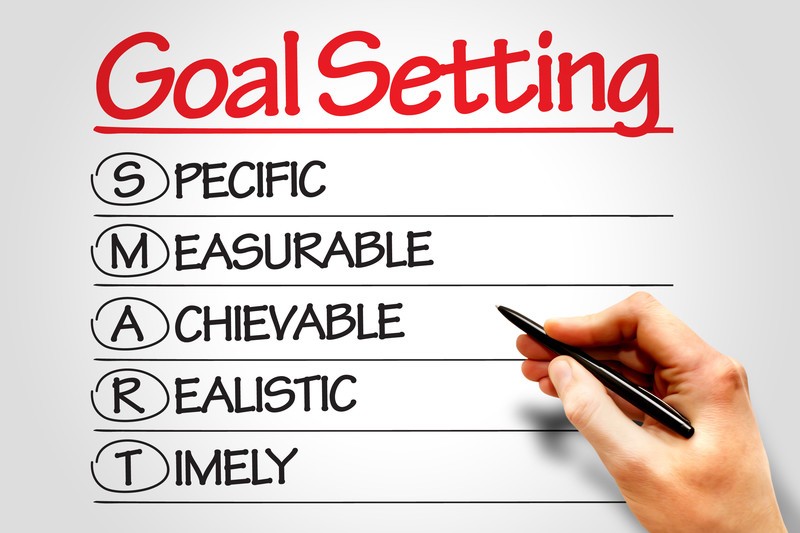 Achieving Your Goals
As a society, we are often obsessed with setting goals. It is not even impossible that you are not happy with yourself because you haven't made sufficient progress on your list of goals for the year, or in your case, maybe you have too many goals that you don't even have the faintest idea of where to take off and what you should be concentrating on. From one year to another, we are constantly falling short because of the goal trapped we set for ourselves. Rather than following this pattern, let's have something different this year; let's replace our vast goals with just one or two goals that can really make a real difference in our choices.
Start by relaxing and two-part exercise to work through during the fourth quarter and the upcoming end of year holiday period.
Exercise one: select two words to define this last year. As an individual, 2017 was exciting and a little disconcerting.
Exercise two: select two words to explain how the New Year will be for you. As an individual, 2018 will be amazing and impactful.
How many goals do you currently work on? Is it working for you?
If you need help in accomplishing your goals, let's talk. schedule a call: www.calendly.com/clifflocks