FRUSTRATED BY POOR PERFORMERS?
FRUSTRATED BY POOR PERFORMERS?
Have you been able to make progress in your career to the extent that you now supervise or manage other people?
If yes, you will know how tough things can become when the members of your team are not just good enough and are not bring in the expected results.
However, as a good leader, you need to help your team members to harness their potentials and bring out the best in them. Consequently, listed below are a few strategies to assist you to get the best out of your team members.
To begin with, schedule constant meetings 'one on one' with everyone in your team and ensure the meetings are not canceled.
Also, whenever you delegate any task to a member of your team, ensure that you both reach an agreement and when to check-in and do your follow-up.
And in conclusion, spend some periods with your direct subordinates, where you give them only positive reviews.
Get the best out of your team members, and you have a resounding success in your career.
Watch an excellent 8-minute video I created on this important topic, it's very informative.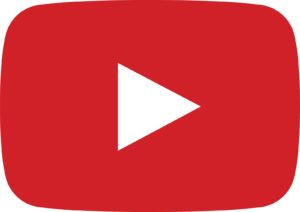 Please keep me in mind for full-time and consultative senior executive engagements and board openings. If you hear of anything within your network that you think might be a positive fit, I'd so appreciate if you could send a heads up my way. [email protected]