The Challenge – Protein Folding and how AI-crowdsourcing solved this Biotech challenge.
The machinery of....Read More
I've been asked to share my Board Document. Always feel free to reach out or refer me....Read More
In the coming decade, we may soon begin connecting our brains to an AI.
How 'Boards That Learn' Elevate Themselves and the Organizations They Serve.
Qualified is no longer....Read More
By 2030, more than 50 percent of the U.S. economy will run on electricity derived from renewables. What....Read More
When most entrepreneurs (including me) face a challenge, our first reaction is to ask: "how do I solve this problem."
As....Read More
Exponential CHINA – something you can't ignore and why you should be educated on their tech market and the size of their GDP
These five ideas convey an overriding truth. In our world of escalating change, the core principles of....Read More
These five ideas convey an overriding truth. In our world of escalating change,....Read More
Five year forecast for transportation and energy, each is poised to disrupt major players and birth entirely new business models
On the heels of energy abundance, we are additionally witnessing a new transportation revolution, which sets the stage for a future of seamlessly efficient travel at lower economic....Read More
How to thrive in today's dynamic world.
Our only sustainable....Read More
Twenty years ago, entertainment was dominated by a handful of producers and monolithic broadcasters, a near-impossible market to....Read More
3D printing (additive or augmented manufacturing) translates digital files into three-dimensional objects by layering....Read More
Exploring the three R's of Regenerative Medicine:
Replenish: Stem Cells - The Regenerative Engine of....Read More
If so, why?
Should you, your colleagues or your children go to graduate school?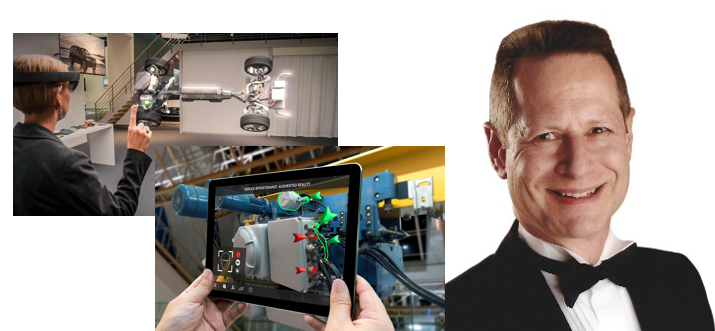 As I often tell my clients, people generally remember only 10 percent of what we see, 20 percent of what....Read More


The goal is to help you think about the specific benefits of artificial intelligence and the areas you....Read More
Tomorrow's cities are reshaping almost every industry imaginable, and birthing those we've never heard of.
Riding an explosion....Read More
Each week alone, an estimated 1.3 million people move into cities, driving urbanization on an unstoppable scale.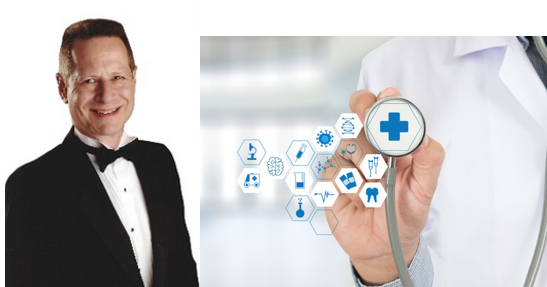 Increasing your healthspan (i.e. making 100 years old the new 60) will depend to a large degree on artificial intelligence.