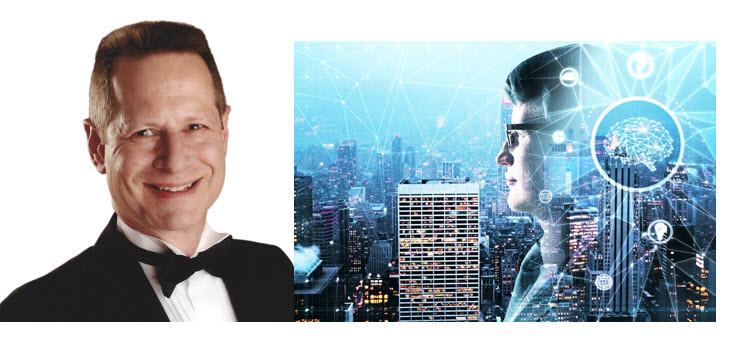 Between 2005 and 2014, natural disasters have claimed the lives of over 700,000 people....Read More
Let's get educated on the future of transportation, it's faster than autonomous vehicles and flying cars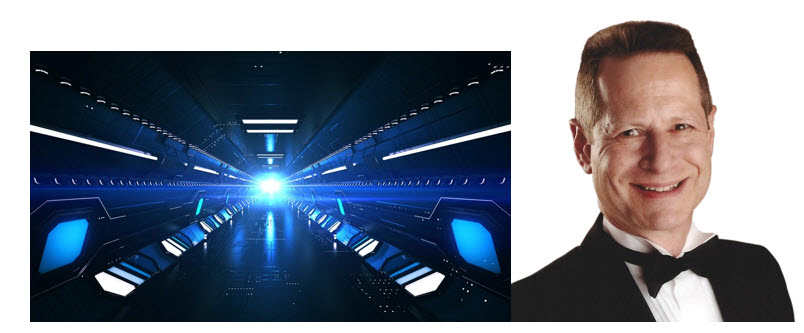 What's faster than autonomous vehicles and flying cars?
Try Hyperloop, rocket travel....Read More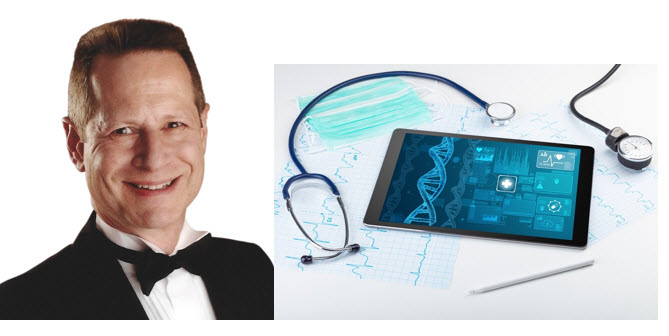 The U.S. healthcare industry is in for a major disruption in the decade ahead.
In 2018, for the sixth straight year, Los Angeles earned the dubious honor of being the most gridlocked metropolis in the world, where the average driver spends 2.5 working....Read More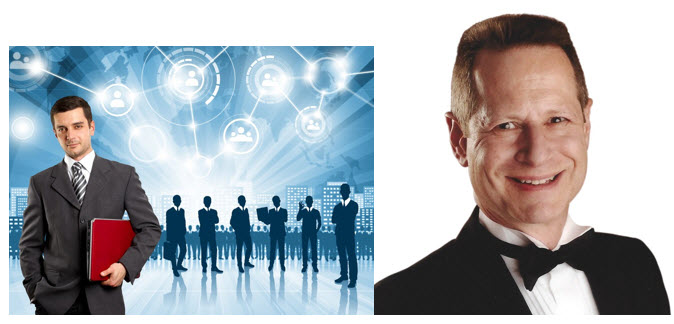 We are about to massively increase the amount of Human Genius on planet Earth in....Read More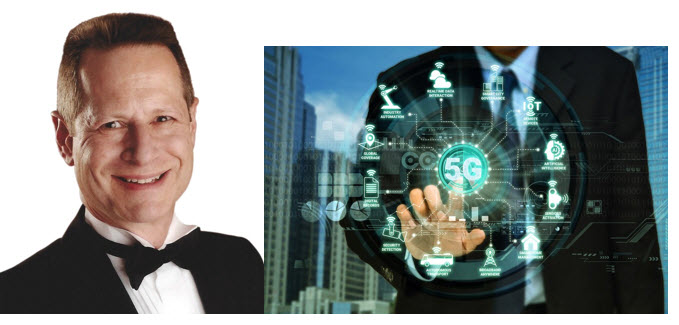 We're about to connect 8 billion people on the planet, everywhere, all the time, at....Read More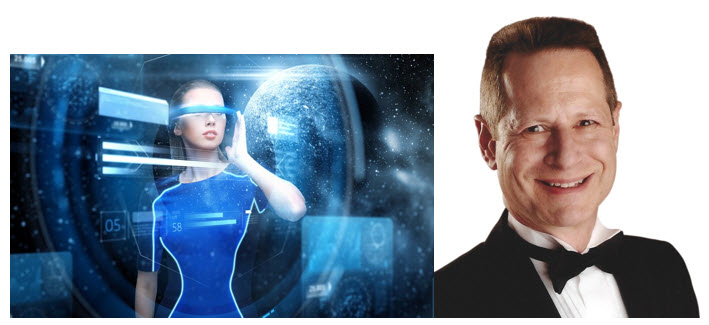 In 2016, venture investments in VR exceeded US$800 million, while AR and MR received a total....Read More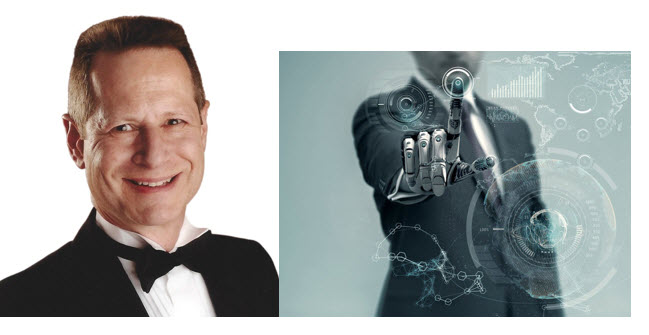 The average American meal travels 1,500-2,500 miles to get to your plate.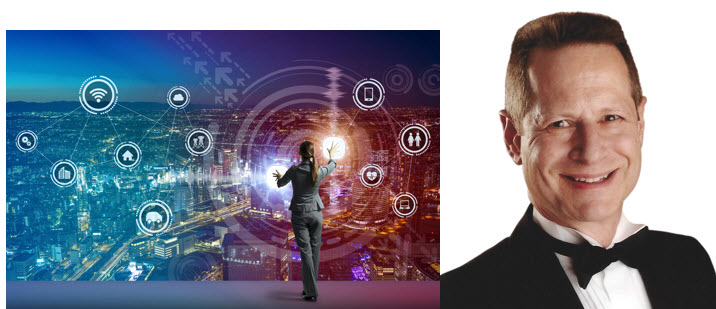 "Hey Google, how's my health this morning?"
"One moment," says your....Read More
If so, why?
Should you, your colleagues or your children go to graduate school?
If not, what are your alternatives?