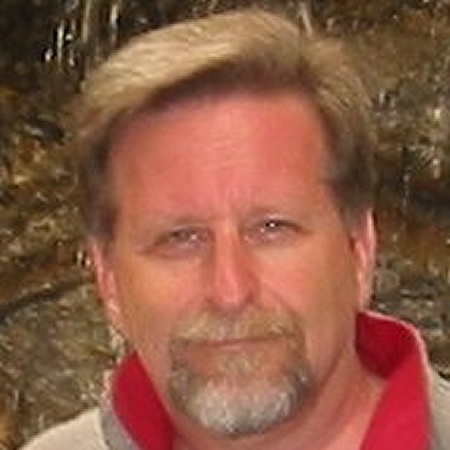 About Doug D. Wyman
Executive Vice President
Doug Wyman combines 30 years of executive and operational experience in communications and networking technology, manufacturing, software development, and digital entertainment licensing industries. He has co- founded several tech startup companies that developed leading products in their markets.
Doug developed his practical approach as a manager at some of the world's largest manufacturers of computers, as well as the environment of bootstrapping fast growing high tech startup companies with friends and family funding leveraged with larger corporate partners joint marketing.
---
Doug has co-founded several firms, including:
Similie Research

– Developed and licensed Amiga Transformer to Commodore. The World's first complete emulation of the IBM PC in software which ran on the Amiga allowing it to run all major software such as Lotus 123. Later developed and delivered the world's first hybrid virtual computer emulator for Commodore which would have allowed emulation of all major competing PC platforms such as IBM, Apple, Xenix, C/PM, etc.

Avante Garde Systems

– Developed and sold PC-Ditto, one of the largest selling programs for the Atari ST series of PC's

Chromagrafx Imaging Systems

– Developed PixelMaster Image Editor, a technology leading program for Steven Jobs NeXT computer that used Display Postscript as its GUI. To our knowledge was among the first Image Editors to allow the user to configure their own floating tool and brush docks as well as among the first to use a Digital Signal Processor to speed up global image filters. Developed GammaScan! Physical and Software Interface for the Dainippon Screen Photo Multiplier Tube Drum Scanner to the NeXT computer. Company also integrated high end color prepress systems composed of high end drum scanners, Apple Macintosh Desktops, and large format digital film printers to create films to manufacture color printing plates.

Adroit Technologies

– Reformulated and manufactured tons of Dr. Dreadful for Tyco Toys, the hottest toy of the year, was featured in an episode of December 1994 Nightline with Cokie Roberts.

Dead Alien Technologies, Inc.

– Founder and developer of a SaaS solution of an advanced physical training and conditioning routines using technologies developed by the Eastern Bloc and NASA to accelerate strength and speed in athletes.