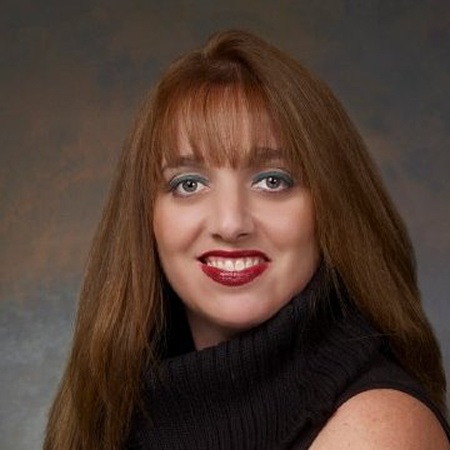 About Tammy S. Severino
Senior Vice President
Tammy Severino has more than 15 years of market research expertise in both for and not-for-profit organizations – large and small. Ms. Severino has advised organizations and associations through the start-up process working with entrepreneurs and established corporations in developing business plans, feasibility studies, sales and marketing collateral materials, social media and web campaigns along with offering executive consulting, mentoring planning and strategy services.
Tammy is a published writer, whose varied writing styles have enabled her to create pieces for the savings and loan industry, travel, local "hometown" newspaper and other periodicals. She ghost writes newsletters and blogs, as well as serving as an editor for an array of industry publications.
Tammy is an accomplished speaker, offering workshops and educational programs on entrepreneurism, the business start-up and issues related to the non-profit industry. Tammy has contributed her time to many charitable organizations, and currently serves on the Board of Girl Scouts of Suffolk County and the Advisory Board of The Morgan Center preschool program for children with cancer.