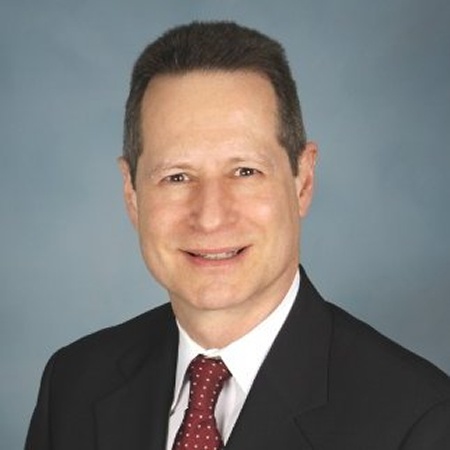 About Clifford K. Locks
Managing Director
Since founding ICG CONSULTING in 2007 Cliff has built a reputation as a mentor, coach and team facilitator to Boards, directors and senior executives at some of the country's leading private and public sector organizations. He has held both executive and non-executive directorship positions in the supply chain, consumer products, automotive, exhibit, ad agency, sales promotion, medical and technology sectors. Over the course of his career, Cliff has specialized in team building, improving reverse logistics and supply chain management. He has consulted with executives at Amazon, Assurant Solutions, Best Buy, QVC, Black & Decker, Walmart, LG and other household names.
Cliff founded and executed the sale of three successful companies including International Automotive Showcase, Inc., an Auto Show Production Company headquartered in New York. The firm produced five annual, international new car shows in the Northeast market for seventeen years and attracted 1.1M customers in a four-state area.
Cliff firmly established the "AutoExpo" brand via expert sales, marketing, and public relations strategies, including the launch of the industry's revolutionary first auto show Website, autoshows.com. The firm was sold in 2005 to Motor Trend, a division of PRIMEDIA, and owned by KKR, where the management team successfully transitioned into Motor Trend's organization. The company with additional assets where sold for $1.2 billion in cash, in 2007.
Drawing on Cliff's extensive business expertise and his work with the Investment Community, Cliff founded ICG CONSULTING, an organization that offers clients' access to some of America's most experienced practitioners from the world of business.
Cliff serves on the Board of Directors and Board of Advisors of entrepreneurial, private and public companies.