A Stunning Array of Shortages of Workers – Solutions that You Can Implement Quickly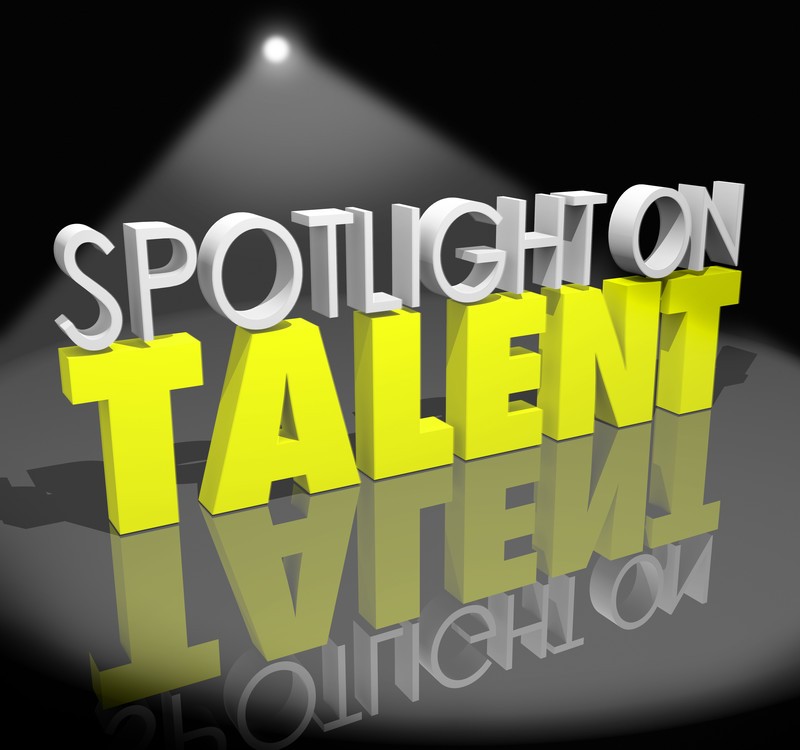 A Stunning Array of Shortages of Workers – Solutions that You Can Implement Quickly
Five-hour-long hold times to talk to an airline customer service representative. Restaurants normally open every day of the week now open only five days. Fast-food drive-through lanes closed. Manufacturers pushing back product delivery dates by days or even weeks.
For years, experts have worried that there would be a massive shortage of worker talent that would hinder future growth. Only now, that long-term worry has become a reality—today. Particularly in the service sector, companies and customers alike are finding that routines of the past—from booking flights over the phone to ordering goods that aren't the second-best option—can no longer be taken for granted. "Firms are saying they won't take on business because it's too expensive," but it's really because they don't have the people to do the work," says David Vied, global sector leader of Korn Ferry's Medical Device and Diagnostics practice.
A confluence of short-term events and long-term factors is hitting at once. First, and most obvious, is the economic recovery as the nation emerges from the pandemic-inspired economic slowdown. The lockdowns and subsequent economic slowdown pushed companies to lay off or furlough more than 22 million employees in the first four months of 2020. Companies hired back about 14 million people through this April, but that still leaves 8 million roles unfilled as the economy pushes forward at an annualized 6% clip. Companies are finding candidates and scheduling job interviews, only to have people not show up for the interviews because they've taken another offer. Even firms that can process an applicant from original application to job offer in five days are finding that their process is too slow.
What's more, many employees who have been working through the pandemic are fatigued, experts say, not working at their top productivity levels or simply needing a break. "There's just a limit to the work people can now take," Vied says. Those tired workers are beginning to take the vacations they didn't use during the pandemic; by one estimate, they missed 768 million days altogether last year. Since organizations don't have anyone to cover for those out-of-office workers, organizations have to cut back on services.
In the long term, experts say this can become a bigger issue that may force many firms to rethink their business models.
Typically, the best industries for many entry-level employees without a college degree have been basic manufacturing or a consumer-focused field such as retail or hospitality. But technology firms have now taken an interest in this group, offering training programs to teach people information technology skills; e-commerce companies and logistics firms are scooping up these workers by the thousands for warehouse roles, and healthcare firms are eyeing these candidates as health aides or for similar jobs. "We aren't just competing within the industry, but the industries are competing with each other," says Radhika Papandreou, a Korn Ferry's senior client partner and a leader in the firm's Travel, Hospitality, and Leisure practice.
Retail and hospitality aren't the only industries suffering from shortages. In a recent survey, manufacturers said it is 36% harder to find talent today than in 2018, and 77% of manufacturing executives said they expect to have trouble attracting and retaining workers this year and beyond. The new competitors were starting to chip away at the talent pool before 2020, but the pandemic accelerated the trend. Plus, these new talent rivals have been offering higher wages and benefits packages to this group.
Even with those advantages, some the new rivals can't fill all of their talent needs, either. "Supply chain was already in a talent gap crisis prior to the pandemic," says Melissa Hadhazy, a Korn Ferry senior client partner and advisor for the firm's Industrial practice. This has only gotten worse with distribution centers most severally unable to fill open roles and shifts.
Experts suggest multiple solutions to fix both the short- and long-term issues. For the short term, companies need to figure out how to quicken the time it takes to find employees, vet them, and offer them a job. Papandreou says some of her clients have tried hiring third parties to find new workers fast and giving current employees significant referral bonuses for bringing in new workers. Artificial intelligence software can also help trim down employee vetting time.
For the longer-term issue, organizations may just have to make their offers more competitive. Indeed, this spring, McDonald's, Walmart, and a slew of other firms announced higher wages for lower-level employees. "When McDonald's moves, the market has to follow," Papandreou says. Changing wage structures, of course, may force organizations to make other decisions on pricing.
But it isn't only about higher pay. The industries that are losing business because they don't have enough workers need to make their roles seem more attractive as a whole, potentially offering employees more defined career paths, flexible work schedules, additional training opportunities, or more meaningful work. Otherwise, a multitude of industries can expect their inability to hire more people will quickly impact their current and future businesses. "This is an insidious thing causing unexpected issues in markets that least expect it," Vied says.
Contributor: David Vied, Global Sector Leader, Radhika Papandreou, Office Managing Director, Melissa Hadhazy, Senior Client Partner, Korn Ferry and edits by Cliff Locks, Investment Capital Growth, Managing Director, Board Member, and Executive Coach.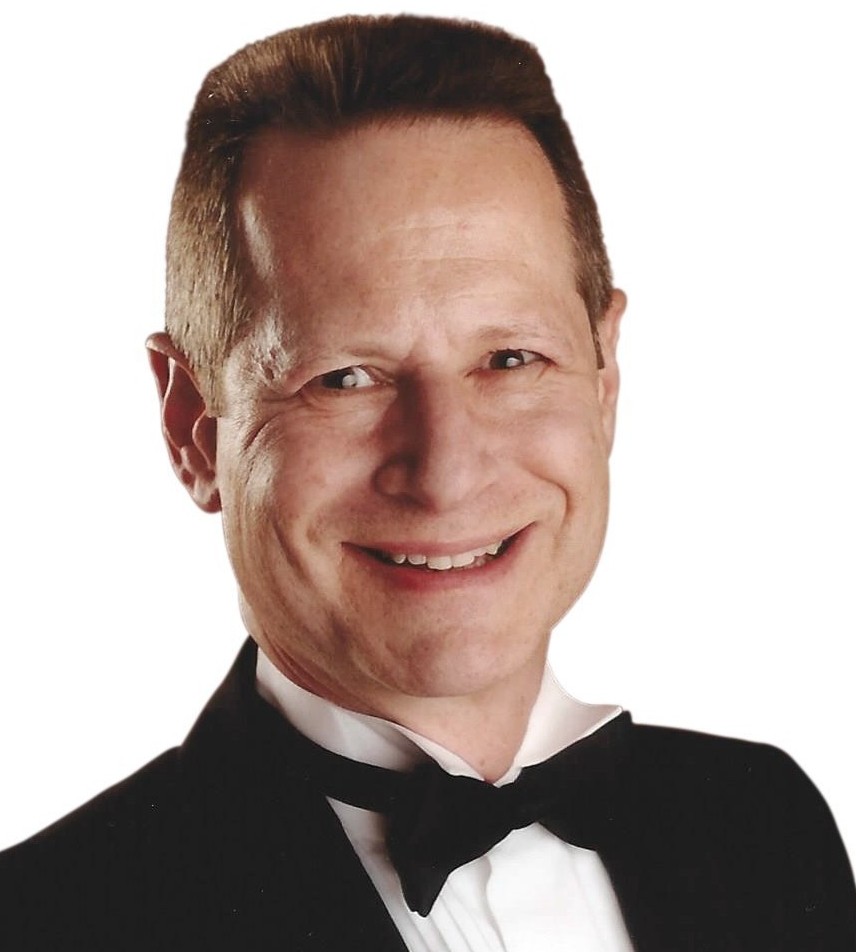 Cliff Locks is a trusted mentor, confidant, and advisor to CEOs, C-Level Exec, and high-potential employees to help them clarify goals, unlock their potential, and create actionable strategic plans.
Available to join your Board as a Certified Master Professional Board of Director and Advisor.
I am a trusted mentor, confidant, and advisor available by Zoom and by phone to be your right-hand man, who will make a significant contribution and impact on your way to success.
As a Trusted Mentor, Confidant, and Advisor, I support you, along with your company's strategic and annual operating plan. This plan may include marketing, sales, product development, supply chain, hiring policies, compensation, benefits, performance management, and succession planning.
Most successful leaders enjoy talking to someone about their experiences, which is why most develop a close relationship with a Trusted Confidant—a person with whom they feel free to share their thoughts, concerns, and ideas without fear of sharing too much or being judged by the people they lead, or their colleagues and superiors. I am a sounding board who will help you to better develop and see your ideas through to fruition.
The most effective Executive find confidants who complement their strengths and sharpen their effectiveness. Bill Gates uses Steve Ballmer in this way; Warren Buffett turns to vice chairman Charlie Munger. In the end, both the Executive and their organizations benefit from these relationships.
As your trusted confidant, I am always by your side, holding your deepest secrets and never judging. Everything discussed is held in complete confidence.
What many executives feel is missing from their busy life is a trusted business person who understands the holistic complexity of both their business and personal life.
I strive to provide solid financial, business, and family expertise and serve as a dispassionate sounding board, a role I like to call "Executive Confidant."
By holding a safe place for the Executive to work on life path issues as well as direction, I repeatedly see remarkable benefits as personal values become integrated with wealth and family decisions, enhancing a more meaningful life.
As an Executive Confidant, I welcome a confidential conversation about the most important issues facing the business leader, including:
• Strategic planning toward your visions of success and goal setting • Operations, planning, and execution • Career transition • Retirement • Legacy • Kids and money • Marriage and divorce • Health concerns • Values and life purpose • Vacations • Mentoring & depth of the executive bench • Succession planning
When I do my job well, I facilitate positive action in both your professional and personal life. This consistently has a positive benefit on impacting people within the sphere of your influence.
The job of an Executive can be lonely. For various reasons, confiding in colleagues, company associates, family members, or friends presents complications. Powerful, successful, and wealthy individuals often isolate themselves as a protective reaction because of their inability to find people they can trust and confide in.
Successful people are often surrounded by many people, yet they insulate and isolate themselves to varying levels of degree. This isolation factor is not often discussed in the same context because the assumption is that success and wealth only solve problems. The false belief is that it does not create more problems, when, in fact, sometimes it creates a unique set of new challenges. Success and wealth do not insulate you from the same pitfalls that the everyday person faces. It may give you access to better solutions perhaps, and that is what I can help you achieve. Financial business success can create unique vulnerabilities, often overlooked as most people feel that the "problems" of the wealthy are not real-life problems.
The Executive Confidant can be particularly helpful when:
• Aligning life priorities with the responsibilities of wealth. • Wanting more meaning and purpose in life. • Desiring a candid and experienced perspective. • The answers often come from within, and we cannot arrive at them easily. • Clarity often comes into focus, with skilled questions and guided discovery. The right questions can be the first step in achieving ideal outcomes.
Who can you turn to when you need to find clarity? Who is your "Executive Confidant"?
Referrals to a team members or family members are always welcome.
Investment:
One-to-One – Individual payment: Strategic Coaching: $295 per month (weekly for 30 minutes to 1 hour depending on the depth of our conversation Zoom meeting).
One-to-One – Corporate payment:
i. Coaching & Leadership Development: $600 per month engagement (weekly 1 hour Zoom meeting).
ii. One-to-One Executive Coaching and Mentoring: $600 per month engagement (weekly 1 hour Zoom meeting).
iii. Increasing Top Team Performance and 1:1 Mentoring Sessions: $600 per month engagement (weekly 1 hour Zoom meeting).
iv. Planning New Futures for Senior Executives: $600 per month engagement (weekly 1 hour Zoom meeting).
Team coaching:
i. Enhancing Boardroom Effectiveness & Executive Impact Group: Starting at $15,250 per annual engagement.
ii. Strategic & Operational Planning/KPI Development: Starting at $25,500 per annual engagement.
iii. Productivity Assessment & Profitability Improvement: Starting at $25,250 per annual engagement.
iv. Sales Channel and Product Development: Starting at $25,250 per annual engagement.
v. Energy and Sustainability Efficiency Initiatives: Starting at $18,500 per annual engagement.
Board of Directors or Board of Advisors:
Private company:

 $25,000 to $45,000 per year, depending on the number of Board and Committee meetings.

Public company:

Under $50M in revenue: $25,000 to $45,000 per year, per year, depending on number of Board and Committee meetings.
Email me: [email protected] or Schedule a call: Cliff Locks OptimizeLife #CEO #CFO #COO #BoD #CXO #Professionalpedia #TeamBuilder #success #beyourself #goals #lifeisgood #Influencer #Successful #Business #WorkLife #OfficeLife #Work #Office #Inspiration #Marketing #Tips #Leadership #BusinessIntelligence #InvestmentCapitalGrowth