The Importance of Selling Yourself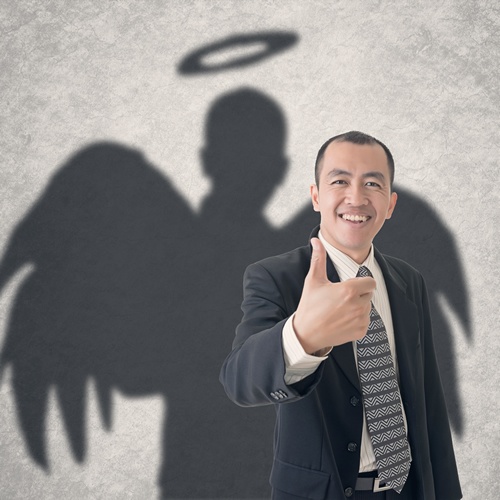 The Importance of Selling Yourself
If I mention the word "self-promotion or probably "marketing yourself" what exactly crops up in your mind? Several people believe that self- promotion is not a good term; selling yourself has some negative meaning. Though this channel of selling can be utilized for bad purposes, it can as well be utilized for good. Moreover, when there is no selling, we won't have the opportunity to have several amazing things since virtually everything we have and uses were sold to us. The clothes we are putting on, our mobile phones, jewelry, etc. if you really have something tangible to offer in your place of work, then it is about time to conquer your hatred for selling. I will reveal 3 strategies to overcome your hatred for selling today, in order to be able to offer your wonderful service and talents to a whole lot more people.
Listed below are three strategies to take out the not so good that is associated with selling and include the good.
To start with, repackage selling; begin to see selling in a different light. Have a change of orientation. Begin to realize that selling involves giving or offering service, when other people realize the different ways through which you can be of service, they would like to patronize your services
Next to that is the need to concentrate on making a difference. Whenever you talk about the services you render, concentrate on the influence you can make, the results you can achieve, the advantages you offer. People love to purchase things that are useful to them. In conclusion, be enthusiastic; people love to make their purchases from those that are genuinely passionate about the service they render. If you talk with passion, vigor and enthusiastically about your services, many people will easily buy into your ideas and invest in your passion.
If you render your services with the right attitude, for the right purpose and to the right folks, selling won't have any inkling of evil. As a matter of fact, selling your special abilities and priceless contributions can really make a big difference in the world.
Many thanks for taking time to read this blog post, if you enjoyed it, I consider sharing it with your loved ones and colleagues, by kindly posting it on LinkedIn, Instagram, and Facebook, and tweeting it.  I'm Cliff Locks, a professional executive advisor and Board of Director.  As I say, be passionate in everything you do, model great leadership for others, understand your strengths and use them, set positive goals, make definitive plans based on them – and execute, it's ok to admit when you fail and move on, and always motivate others. Let's work together to enhance your leadership skills potential, visit Investment Capital Growth.com and click on the chat app on the lower right, so we can schedule time together to help you fulfill your vision of success and opportunities help your company achieve its goals.