Unlocking Effective Communication with the Chief People Officer
Posted by
Cliff Locks
On September 20, 2023 at 10:05 am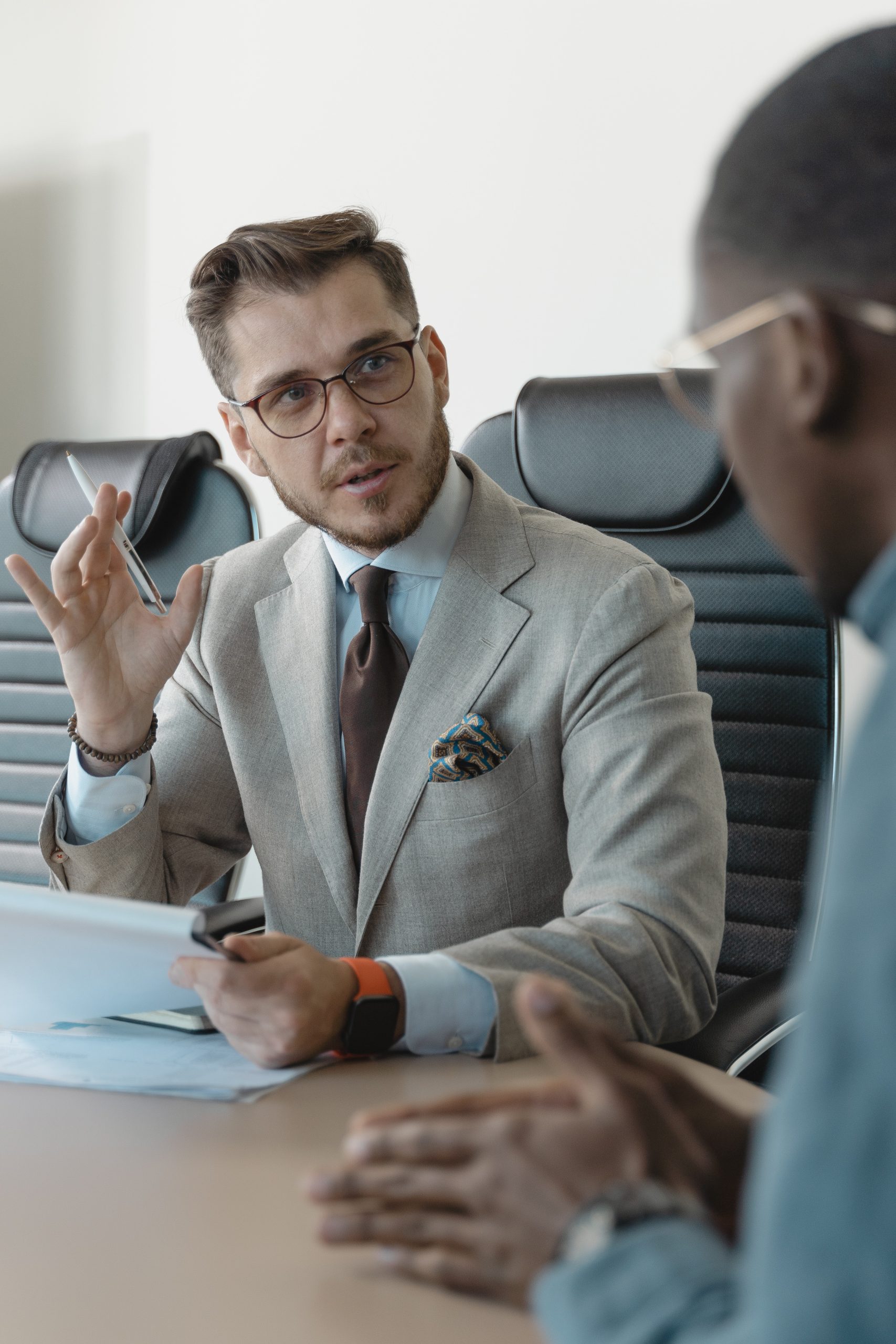 Unlocking Effective Communication with the Chief People Officer
Establishing a meaningful connection with your Chief People Officer (CPO) can be a game-changer in your organization. Despite time constraints, seizing those rare moments to engage with your CPO can be pivotal for professional growth and enhancing workplace dynamics. Here, we explore innovative approaches to maximize your interactions with these executives.
Elevate the Role of the CPO:
Instead of relegating the CPO to a peripheral position within the executive team, consider positioning them as a direct report. This strategic move signals to your entire organization that the People functions, encompassing diversity, culture, and more, are of paramount importance. Actions speak louder than words, and this sends a clear message that you are committed to these aspects just as much as sales or product development.
Embrace a Holistic Approach:
Take an active interest in all people-related matters. As a hands-on leader, engage with employees across departments and levels, not just on business matters but on a personal level as well. It's about showing genuine concern for the well-being of your team members. Encouraging transparency and empathy can foster a sense of belonging among employees. By promoting this culture, you demonstrate that you value your workforce not only as contributors but as individuals.
Promote Company-Wide Awareness:
Extend your commitment to understanding people by insisting on sharing all people-related issues. This approach extends beyond your personal involvement. Encourage your entire leadership team to be well-informed about employee matters. By setting this expectation, you create a company culture where everyone is in the know. This increased awareness can lead to proactive solutions, mitigating potential issues before they escalate and uncovering opportunities for employee development.
Foster Personal and Professional Growth:
Recognize that the CEO role can be isolating at times. Engaging with the CPO as an informal coach can provide valuable perspectives and emotional support. A great CPO is not just there to affirm your decisions but to challenge and guide you when necessary. This collaborative approach ensures that you have a trusted partner to navigate personal and sensitive issues that may arise in your leadership journey.
Invest in Leadership and Management Training:
Harness the expertise of your CPO to design and implement leadership and management training programs. This strategic move empowers your entire leadership team to excel in their roles while aligning their actions with the company's values. Collaborate with your CPO to create comprehensive training materials and workshops that promote leadership excellence. Investing time in this endeavor often yields a substantial return on investment by fostering employee engagement and productivity across the organization.
In conclusion, engaging with your Chief People Officer can be a transformative experience for both you and your organization. By elevating their role, embracing holistic engagement, promoting awareness, fostering personal growth, and investing in training, you can unlock the full potential of your partnership with the CPO. These efforts not only enhance the workplace but also contribute to the long-term success of your company.
New Book by Cliff K. Locks Pre-Order on Amazon
Please order and write a review for my new book on Amazon: Achieving Success at an Accelerated Speed – Learn How to Hit Goals at Superhuman Speeds by Harnessing the Power of Thoughts and Calculated Actions https://www.amazon.com/dp/B0CGQWH3TF?ref_=pe_3052080_276849420
Contributor: Cliff K. Locks, CEO | COO | Executive Consultant and Coach | Board of Directors | Governance | Private Equity Podcast Host | Reverse Logistics | Supply Chain | Advisory Board | SaaS | Clean Tech | Med Tech | Metaverse | AI | Thoughtful ESG & DEI
#WSJ #privateequity #boardmembers #corporateleadership #IBD #CEO #CFO #COO #BoD #CXO #management #PE #hedgefund #limitedpartners #LP #venutrecapital #VC #ethicalbusiness #directors #corporategovernance #accountability #integrity #ethics #leadership #nonexecutivedirector #nonexec #boarddevelopment #familyoffice #vhnw #uhnw #veryhighnetworth #ultrahighnetworth #publicprivatepartnerships #mergersandacquisition #InvestmentCapitalGrowth #MillionaireLifeServices
[gravityform id="1″ title="true" description="true"]