You Move, What Should Be The Impact on Pay?
You Move, What Should Be The Impact on Pay?
Remote workers fleeing to cheaper towns may see their pay cut. Why firms think this is necessary.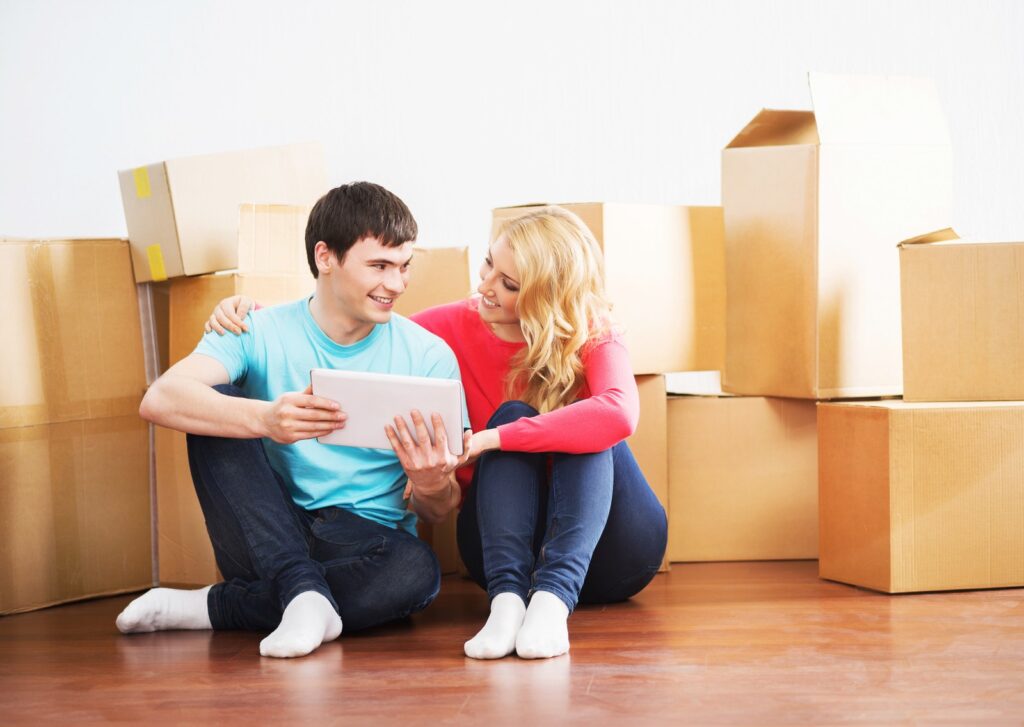 Silicon Valley made Julia feel claustrophobic, and she didn't like living far away from her elderly parents. So after moving back home to Austin because of the pandemic, she decided to stay there. Her company was fine with the decision, provided she would agree to a 15% salary reduction.
Julia is fictional, but the circumstance is becoming all too real for workers at a handful of large tech firms. In yet another new pandemic reality, organizations trying to set level salaries for a geographically dispersed workforce are taking back pay from workers who elect to permanently work remotely away from office locations. Naturally, the reductions aren't winning any fans.
For their part, these companies argue that they are already paying cost-of-living premiums to staffers in expensive locations. That premium shouldn't apply to those who move away, they say. "But this isn't as straightforward as it appears," says Don Lowman, a Korn Ferry senior client partner and global leader of the firm's Rewards and Benefits practice. Most companies don't mention this premium when hiring talent, he says, so adjusting pay now will seem like a "significant takeaway."
There are other factors, as well. Experts say the idea of putting people first by not forcing them to come back to the office is undermined by cutting the pay of those who elect not to. The end result could be a morale buster that leads to lost productivity and higher turnover, says Tom McMullen, a Korn Ferry senior client partner and a leader of the firm's Total Rewards practice. "In an increasingly competitive environment, these kinds of changes may prompt talent to look elsewhere, particularly since geography may no longer be a constraint," he says.
To be sure, Jamen Graves, a Korn Ferry senior partner who specializes in leadership and talent consulting for tech firms, says it's important for both organizations and talent to look at potential salary changes as a result of relocation through the context of job performance. "While newly hired candidates will generally accept wages that are adjusted for location, those already employed will not respond well to lower wages as a result of moving," Graves says. He adds that the pandemic has proven employees' claims that where and when they work doesn't impact their ability to get the job done.
Experts say there are other ways to balance pay with a change in location that don't involve reducing salaries. At least one company, for instance, is offering a relocation stipend to employees who move to lower-cost areas to offset pay cuts imposed by the move. Another option is to decrease salaries only for those employees who exceed the maximum range for the role. McMullen says companies can also employ a two-tiered system, with non-location-based differences used for employees hired pre-COVID and location-based wage scales for those hired post-COVID.
Even more simply, "organizations can freeze pay at the current level for two to three years until the cost-of-living difference is eliminated," Lowman says.
Contributing Authors: Don Lowman, Global Leader, Rewards & Benefits, Tom McMullen Senior Client Partner, and James Graves, Senior Partner
Contributing Authors: Gary Burnison is CEO of Korn Ferry
OptimizeLife #CEO #CFO #COO #BoD #CXO #Professionalpedia #TeamBuilder #success #beyourself #goals #lifeisgood #Influencer #Successful #Business #WorkLife #OfficeLife #Work #Office #Inspiration #Marketing #Tips #Leadership #BusinessIntelligence #InvestmentCapitalGrowth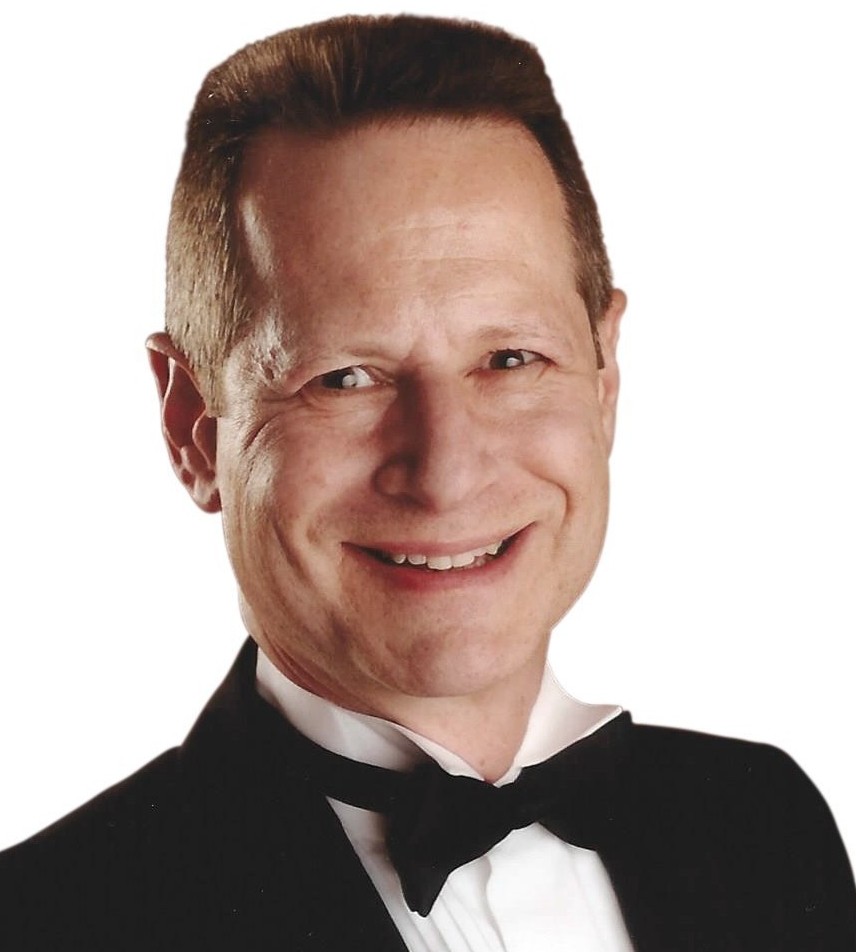 Cliff Locks is a trusted confidant to CEOs, C-Level Exec, and high-potential employees to help them clarify goals, unlock their potential, and create actionable strategic plans.
Certified Professional Board of Director and Advisor.
I am a trusted confidant and advisor available by Zoom and by phone to be your right-hand man, who will make a significant contribution and impact on your way to success.
As a Trusted Confidant Advisor, I support you, along with your company's strategic and annual operating plan. This plan may include marketing, sales, product development, supply chain, hiring policies, compensation, benefits, performance management, and succession planning.
Most successful leaders enjoy talking to someone about their experiences, which is why most develop a close relationship with a Trusted Confidant—a person with whom they feel free to share their thoughts, concerns, and ideas without fear of sharing too much or being judged by the people they lead, or their colleagues and superiors. I am a sounding board who will help you to better develop and see your ideas through to fruition.
The most effective Executive find confidants who complement their strengths and sharpen their effectiveness. Bill Gates uses Steve Ballmer in this way; Warren Buffett turns to vice chairman Charlie Munger. In the end, both the Executive and their organizations benefit from these relationships.
As your trusted confidant, I am always by your side, holding your deepest secrets and never judging. Everything discussed is held in complete confidence.
What many executives feel is missing from their busy life is a trusted business person who understands the holistic complexity of both their business and personal life.
I strive to provide solid financial, business, and family expertise and serve as a dispassionate sounding board, a role I like to call "Executive Confidant."
By holding a safe place for the Executive to work on life path issues as well as direction, I repeatedly see remarkable benefits as personal values become integrated with wealth and family decisions, enhancing a more meaningful life.
As an Executive Confidant, I welcome a confidential conversation about the most important issues facing the business leader, including:
• Strategic planning toward your visions of success and goal setting
• Operations, planning, and execution
• Career transition
• Retirement
• Legacy
• Kids and money
• Marriage and divorce
• Health concerns
• Values and life purpose
• Vacations
• Mentoring & depth of the executive bench
• Succession planning
When I do my job well, I facilitate positive action in both your professional and personal life. This consistently has a positive benefit on impacting people within the sphere of your influence.
The job of an Executive can be lonely. For various reasons, confiding in colleagues, company associates, family members, or friends presents complications. Powerful, successful, and wealthy individuals often isolate themselves as a protective reaction because of their inability to find people they can trust and confide in.
Successful people are often surrounded by many people, yet they insulate and isolate themselves to varying levels of degree. This isolation factor is not often discussed in the same context because the assumption is that success and wealth only solve problems. The false belief is that it does not create more problems, when, in fact, sometimes it creates a unique set of new challenges. Success and wealth do not insulate you from the same pitfalls that the everyday person faces. It may give you access to better solutions perhaps, and that is what I can help you achieve. Financial business success can create unique vulnerabilities, often overlooked as most people feel that the "problems" of the wealthy are not real-life problems.
The Executive Confidant can be particularly helpful when:
• Aligning life priorities with the responsibilities of wealth.
• Wanting more meaning and purpose in life.
• Desiring a candid and experienced perspective.
• The answers often come from within, and we cannot arrive at them easily.
• Clarity often comes into focus, with skilled questions and guided discovery. The right questions can be the first step in achieving ideal outcomes.
Who can you turn to when you need to find clarity? Who is your "Executive Confidant"?
Referrals to a team members or family members are always welcome.